QUALITY
VALUE
VERSATILITY
SAFETY
24v dc ZLP (Zero Line Pressure) rollers, length can be split into various sections, each with a basket detection PEC mounted on the opposite side of the conveyor to the packing stations.
This PEC will ensure the basket is stopped alongside the packing stations making the removal of the basket easy for the operator.
The philosophy of the line is such that a basket will always be driven to the last packing station unless the zone is occupied, if this is the case then the baskets will que in sequence.
Once a basket has been removed the upstream basket will move and fill its place.
Variable height and speed to suit your needs.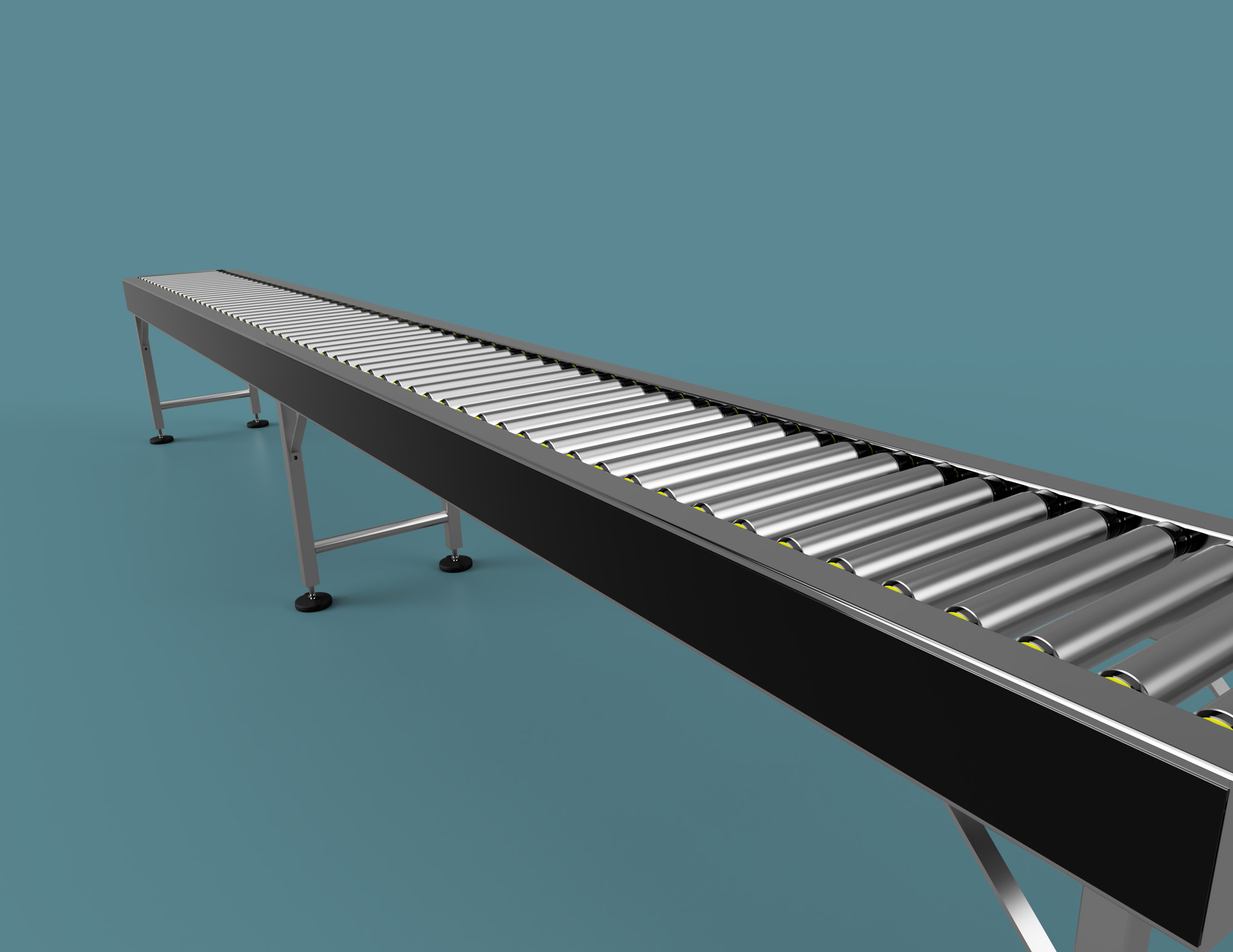 HARD WEARING
Solid reliable design and build provide essential low mainentance.
HARD WORKING
Built for high volume daily usage to keep your production line moving.
HARD TO BEAT
For value and build quality, the ZLP Conveying range is hard to beat.
You choose overall length, roller width, roller colour, height and speed.
The robust answer to your zero line pressure handling requirements