Crown Conveyors design and manufacture specialist mechanical handling equipment for the food, drink and pharmaceutical industries, we are there from design to manufacture, installation and a full after sales service.
In order to satisfy the needs of customers and their budgets we keep abreast of the latest technologies and advancements within the field of mechanical handling, as a result we can recommend and deliver the type of conveyor or system to suit the customer's needs and budget.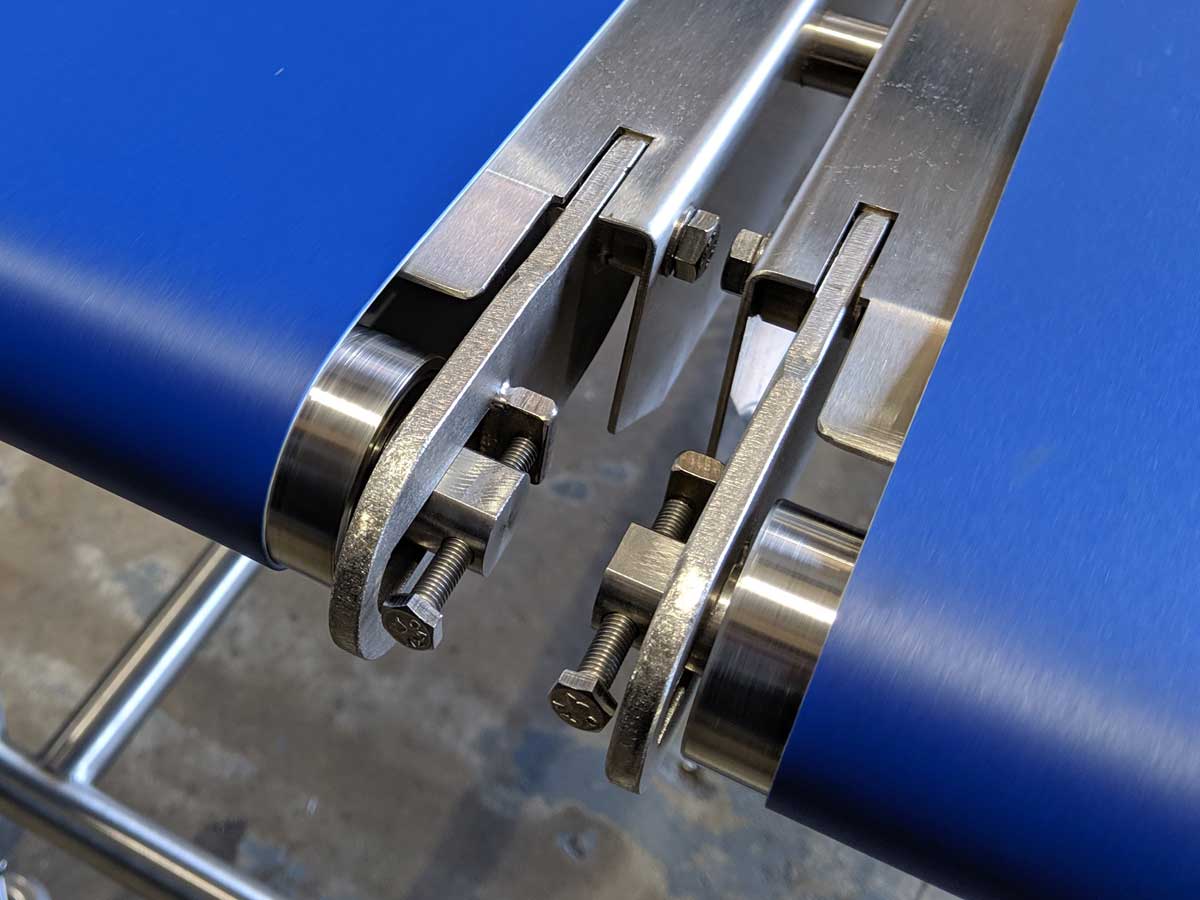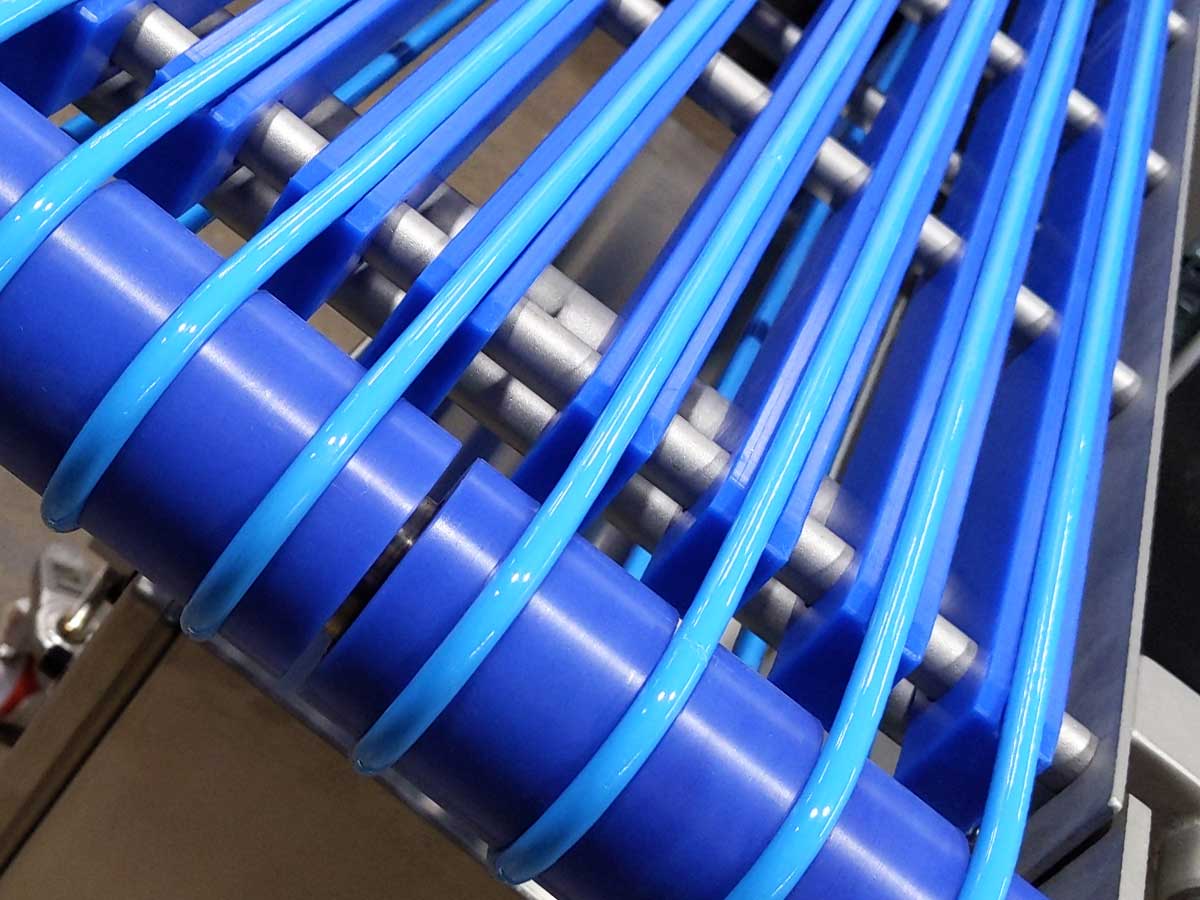 NEED HELP ON YOUR NEXT PROJECT?
If you would like to find out more about how we can help you with your next conveying project, either call us to discuss or email us with your requirements. Alternatively just use our free estimate form and we'll be in contact.

Industries we work with…
Working with a wide range of industries in supplying either a one off conveyor to complete systems. Whatever your need or budget we will have the solution for you...
PHARMACEUTICAL MANUFACTURING

Company facts…
Crown Conveyors has been producing mechanical handling equipment for 40 years now. During 2018 Electrical Solutions (SKD) Limited purchased Crown Conveyors as the MD at the time wanted to retire. During the take over a senior design & projects engineer was retained with nearly 35 years' experience working for Crown. We have in house electrical design and software engineering capabilities with 36 years engineering experience in this field. We were pleased to add to this team with the addition of a new Operations Manager with over 30 years engineering experience to compliment the business. We are now able to offer full turnkey solution to our customers.
Product information
Product Information sheets are available to download from our product pages.